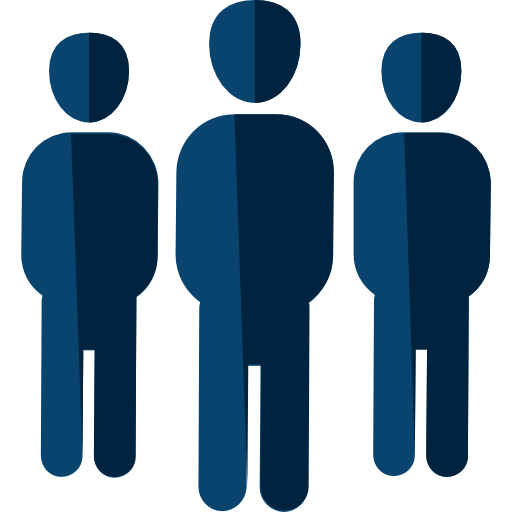 About Us
Xenon Technology is Barcelona based team of multilingual sales and marketing professionals, Established in 2007 as an outsourced technologically advanced customer interaction center for financial companies, we have grown together with our clients.
Our Focus
Today we represent top leading global companies in the Hi-Tech and financial services sector. We part of 3,000 satisfied employees worldwide. Currently, our primary focus is outsourcing, introductory, referral and sales conversion optimization services for online trading sector in the Hi-Tech and financial services arena.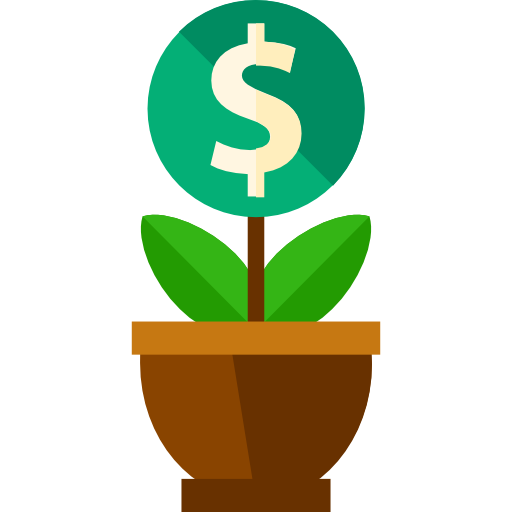 Grow With us
One of our main goals as a company is to build and maintain solid, long term relationships with our employees. As we believe this is a key factor to growth and mutually beneficial success. Join our team and build your career with us!